The fall gallery season continues to ramp up, and after a big First Friday, plenty of Denver art is on view.
Co-ops display a strong showing by members new and old, while the Chicano Humanities and Arts Council, hunting for an affordable space, is raising awareness with a new show in RiNo and hosting an early Día de los Muertos display in Arvada.
That's just the start of the action. Keep reading for the best offerings on the art scene right now: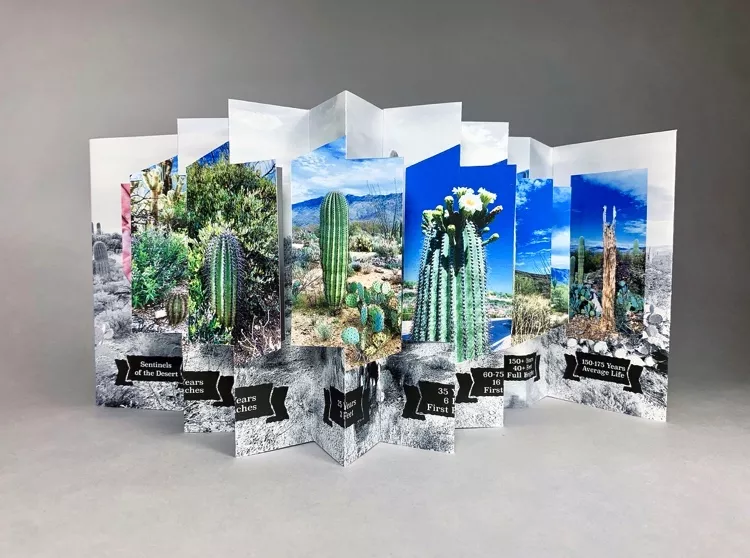 Movable Medley
Art Students League of Denver, 200 Grant Street
Now through November 7

ASLD, Abecedarian Gallery and the Movable Book Society's 2021 conference in Denver have collaborated to mount a national juried book-art show,
Movable Medley
, with a spread of handmade books that stretch the imagination.
Ronny Quevedo: at the line
Colorado Springs Fine Arts Center at Colorado College, 30 West Dale Street, Colorado Springs
Now through December 5
In Conversation: at the line: Thursday, November 4, 6 p.m.
Reservations required online or call 719-634-5583
When the Denver Art Museum's newly refurbished and transformed Martin Building reopens later this month, a work by Ecuadorian artist Ronny Quevedo will be on display in the opening exhibition
ReVisión: Art in the Americas
, a bold juxtaposition of ancient and modern works interrelated through historical ties. But if you want to zero in on Quevedo and his particular artistic revisions, head down to CSFAC for
at the line
, a fascinating show of new and recent drawings incorporating delicate pattern paper, carbon paper, cloth and contact paper overlaid with metal leaf, wax and enamel, as well as sculptures evoking elements of basketball courts and correlating Mesoamerican games.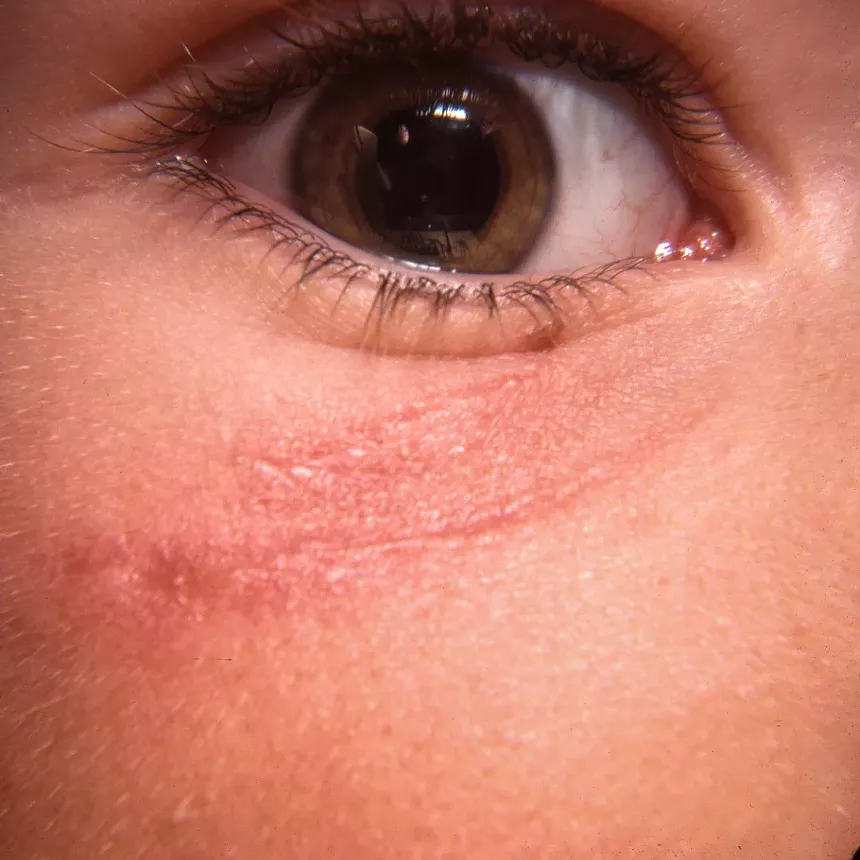 Estevan Ruiz, Tissues
Dateline Gallery, 3004 Larimer Street
Now through October 31

Graphic designer and photographer Estevan Ruiz plays with found photos for
Tissues
, the first in a series called
Lift
(as in "lifted") that uses imagery from a previous time, without context. The random images raise questions about appropriation and the limits of the public domain, but they are also somehow riveting.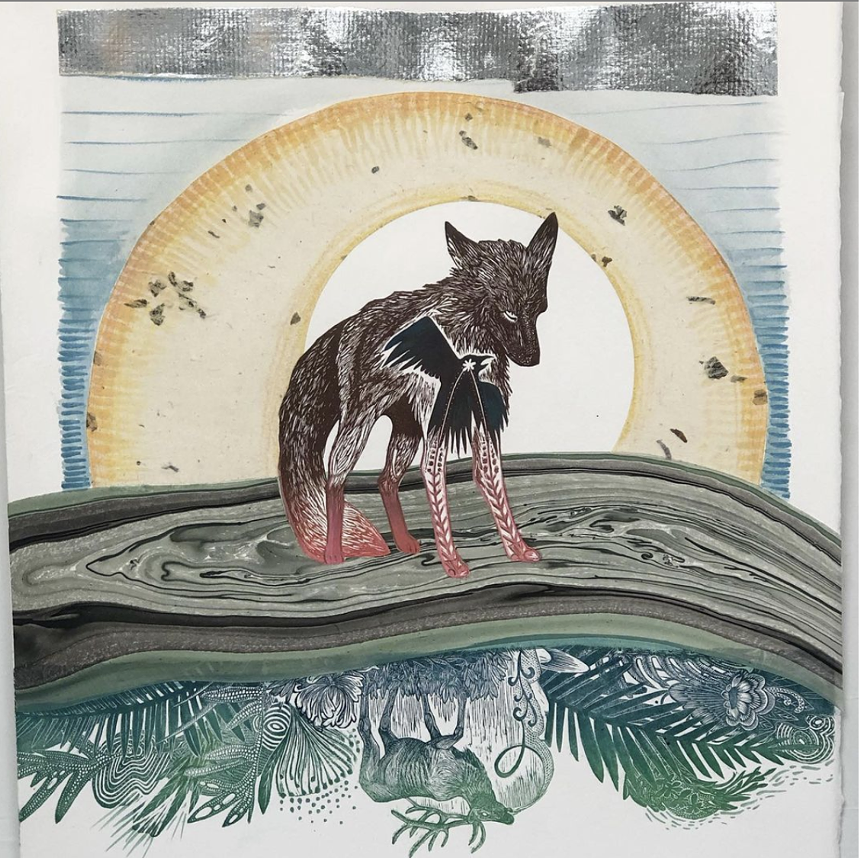 Johanna Mueller
Balefire Goods, 7513 Grandview Avenue, Arvada
Now through October 31
Printmaking Demo: Friday, October 15, 4 to 7 p.m.
Greeley-based printmaker Johanna Mueller's animal subjects transmogrify human mythologies into non-judgmental storytelling from nature, but mainly they are beautiful to look at. Mueller's work will be on view at Balefire throughout October, and the artist will appear in person on October 15 to give demonstrations of her printmaking process.
Leo Franco, Small Scenes and Reliefs
Louis Recchia, paintings
Pirate: Contemporary Art
7130 West 16th Avenue, Lakewood
Now through October 17
Leo Franco unveils his latest batch of mixed-media geometric wall sculptures and carved wood forms, while Louis Recchia shares another round of his familiar pop-themed paintings at Pirate, for a tried-and-true show that will make you nostalgic for the heyday of Denver co-ops.
Katie Hoffman: Unsalable, and Clara Harbour: Location, Location, Location
Alane Holsteen: Reminiscences 2008-2021
Edge Gallery, Art Hub, 6851 West Colfax Avenue, Lakewood
Now through October 17

Katie Hoffman shows new paintings alongside her daughter, Clara Harbour, who dabbles in found-object assemblage, for an all-in-the-family exhibition at Edge, while Alane Holsteen presents a kind of retrospective showing how her art-making has changed since she moved into her own studio in 2008.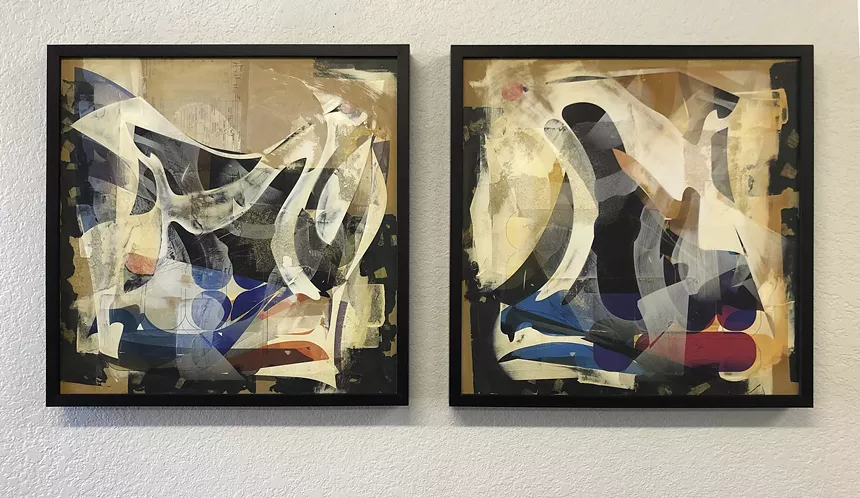 Chuck McCoy, Form Follows
Tracey Russell, Always Underfoot
Barbara Veatch, DRIFT: Abstractions From Nature
Carol Bivins, Ten: Works on Paper, in the Annex
Core New Art Space, Art Hub, 6851 West Colfax Avenue, Lakewood
Now through October 17
Artist Reception: Friday, October 15, 5 to 10 p.m.
A full house at Core New Art Space focuses on abstraction in diverse variations: To create his process-heavy, layered mixed-media compositions, Chuck McCoy uses a toolbox that pairs the most basic materials with the introduction of technology in the form of inkjet prints; Tracey Russell follows her hunches to make expressionist paintings pairing shapes, blocks of color and mark-making; and Barbara Veatch follows the patterns in sheets of plywood using paint in wavy, knotty repeating forms. In the Annex, Carol Bivins works with hazy color fields.

Vintage '71: New Ceramics by Josh Teplitzky
Plinth Gallery, 3520 Brighton Boulevard
Now through October 30

Josh Teplitzky's pop-inspired mugs are collector's items among aficionados charmed by their retro references expressed in racing stripes, letter-jacket script and other veiled sports symbols from another era. But he doesn't stop there: Teplitzky is also known for making album-cover tiles, Matchbox car mosaics, big clay fish, and bunnies emblazoned with Colorado symbols. Stop by Plinth on First Friday and start your gift shopping early..
CHAC Día de los Muertos Exhibit
Arvada Library, 7525 West 57th Avenue, Arvada
Now through November 4
Community Celebration: Friday, October 29, 5 to 8 p.m.
RSVP online
CHAC makes yet another Friday appearance, partnering with the Arvada Library on a Día de los Muertos altar display and art show. The exhibition remains on view through early November, with a big traditional family Day of the Dead celebration scheduled on October 29.
Boulder Open Studios Tours
Saturday and Sunday, October 9-10 and October 16-17, noon to 5 p.m. daily
Build your own tour here
Find a studio map here

The huge, self-guided Boulder Open Studios Tours, a tradition since 1995, brings together more than 200 Boulder-area artists — some official tour members and others available for visits by appointment — for three weekends of meeting, perusing and buying art right from the source. Find an artist catalogue and studio map online to help you build your own tour, and if you can,
visit the preview exhibit of participating artist works at the Museum of Boulder
, currently on view through October 18, to see whose art you fancy most.
Denver Visual Artists and Their Legacy (Part III of Generations)
CHAC at Converge Denver, 3327 Brighton Boulevard

CHAC just opened part three of
Generations: Denver Visual Artists and Their Legacy
at Converge Denver; the series showcases the intergenerational connections between old and young artists in the Chicana/o community. CHAC veterans Stevon Lucero, known for his meta-realism and Neo-Pre-Columbian painting styles, and Judy Miranda, whose work has an international reach, show alongside Alicia Cardenas, who owns the tattoo and piercing studio Sol Tribe in addition to being a fine artist.
Interested in having your event appear in this calendar? Send the details to

[email protected]

.