Dear Stoner:
I see more old-school hash when I go shopping. Is it making a comeback, or does it just seem that way?
Oatsie
Dear Oatsie:
Compared to shatter, wax, rosin and live resin, classic concentrates such as bubble hash or kief are still hard to find. But you're still on to something. Overall, concentrates are a growing sector of legal cannabis sales, according to multiple market reports, chipping away at the market shares of flower and vaporizer cartridges. Bubble or Lebanese hash, Moroccan gold and kief aren't exactly growing as fast as live resin or rosin, but they are having their own
mini-surge at pot shops
.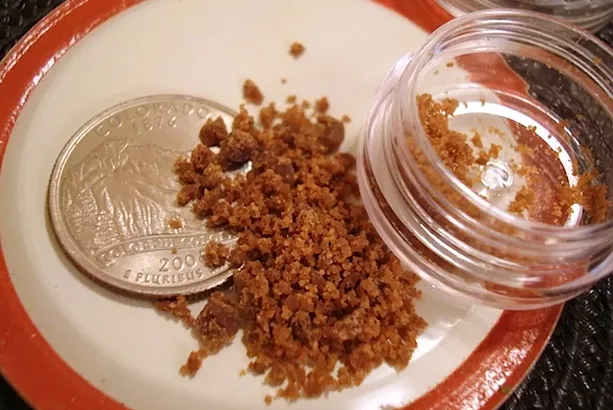 Three budtenders have told me that the
Greenery Hash Factory
's Lebanese and Moroccan hash has been selling fast lately, a tidbit I wish I'd known before having to drive to my fourth dispensary to find some last week. The Hash Factory is available at over 225 dispensaries now, and it isn't the only old-school operation seeing more action. The
Flower Collective
and
Dadirri
, two water-hash manufacturers, have popped up across Colorado as well, at over 250 and 100 dispensaries, respectively. Enjoy the hash revival.


Send questions to [email protected]